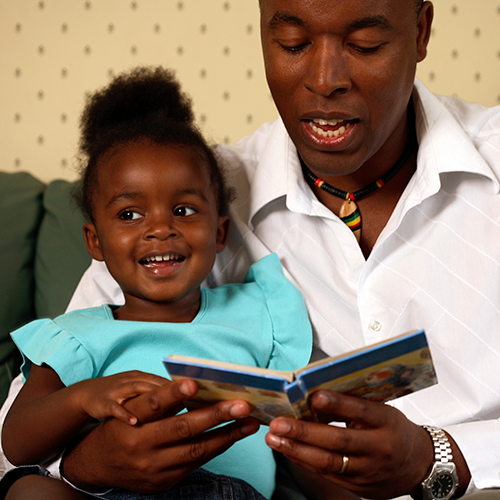 Literacy Blooms Team is an innovative group of seasoned Early Education advocates. Evelyn English, Family Engagement Specialist, Literacy Mentor, and President of Literacy Blooms is author of Gift of Literacy and Reading is Thinking Dynamic Tools for Literacy and Language Development books and apps. The Reading is Thinking evidence based books and apps are available in English and Spanish. She is also the author of Brainy Acts: Build Your Child's Brain for Success.
She has served on national and local school boards and now collaborates with the MSDE coalition developing, editing and implementing The Early Childhood Family Engagement Framework: Maryland's Vision for Engaging Families for young Children. She is a Literacy Mentor for the National Head Start Association (NHSA) and a founding member of National Association of Family School and Community Engagement (NAFSCE). Evelyn is a member of the Maryland State Child Care Association (MSCCA).
She has taught reading, thinking, writing, listening and speaking lessons to pre-k through college learners throughout the United States and Europe. Ms. English is a Certified Reading Specialist holds a M.ED. from National Louis University-Evanston, IL and completed additional courses in literacy and critical thinking from University of MD-College Park.
The comprehensive instructional procedures included in Literacy Blooms are aligned with national and state Early Learning Frameworks for parent, family and community engagement. The inclusive procedures promote intentional thinking and action for the development of literacy and language among parents, families and early learning advocates of PreK through grade three learners. The customized instructional program is designed for parents, multi-generational families, childcare providers and early Learning advocates choosing to boost the literacy and language development of their children.
Reasoning, literacy, and language growth.
Critical thinking problem solving.
Readiness for schooling.
Playtime relationships.