INFANT – 3 YEARS
Ninety percent (90%) of the human brain has completed growth by age five. Engaged families develop the foundation for thinking and learning through play.
Talk with your child as you hold and cuddle.
Develop language through appropriate word-phrase exchanges.
Read to your child each day.
Introduce toys for your child to grasp and hold.
Offer age appropriate choices.
Introduce and share the sounds of music
Encourage age appropriate independence-making choices.
Vary the environment and call attention to the changes in routines
Praise and acknowledge your child for exploring.
Reward sharing and thoughtfulness.
PRE-K – KINDERGARTEN
Readiness – Prompt reasoning, literacy, and language development.
School readiness is a measure of how prepared a child is to succeed in school, cognitively, socially and emotionally. Written below are some inclusive suggestions for preparing  Pre-K – Kindergarten learners for schooling.
Read with your child each day.
Ask age appropriate questions about materials read.
Introduce new ideas-ask opinions.
Motivate reasoning and problem solving.
Praise and reward critical thinking and actions.
Use voice and body language in response to questions and comments.
Wait for an age appropriate amount of time to hear comments.
Grow vocabulary. Child asks-What color is the dog? Parent responds the small dog is brown.
Motivate decision making.
Create opportunities to describe-increases vocabulary choices.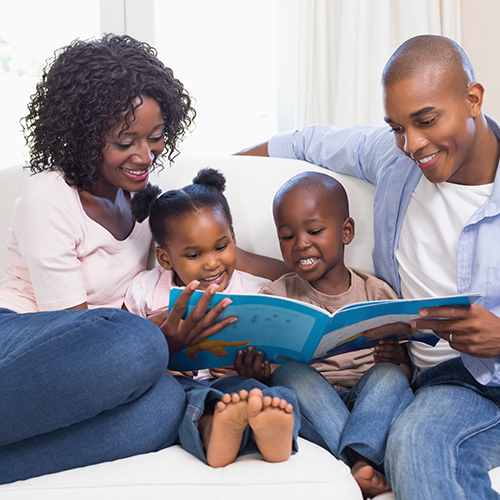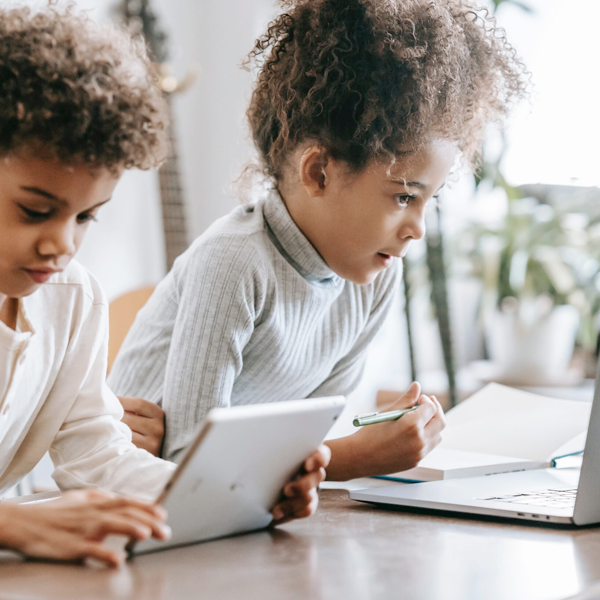 FIRST – THIRD GRADE
Improve Understanding Boost Critical Thinking-Emphasize Literacy and Language Development
Critical Thinking is defined as the ability to think clearly and rationally about what to do or believe. Written below are some fundamental comments and questions that could be used to motivate and nurture cognitive development, literacy and language development.
Read to-with your child each day.

Ask your child to explain phrases, words and expressions.

Ask your child to retell the story-information read.

Ask your child to make a prediction-say what they think will happen next.

Have your child compare-how the story character is similar and or different from you?

Encourage looking ahead. We have a prediction for rain tomorrow if the rain is falling-which jacket will you choose to wear?

Teach summarizing-ask what do you think might be a short way to retell the story-information read?

Ask Why questions-accept age appropriate responses.

Provide a variety of creative development materials-nurture creativity.

Have high critical thinking-responding expectations for learners-raise the bar a reasonable distance each time you see growth.